"Advice, experience, professionalism, quality.... what more could you ask for?

5th or 6th (to be checked) with PACK-E and always satisfied. A packaging, a bag, it's a piece of our image that goes with the product.... The paper bags are optimally inked, the tote bags are high quality.  As for respecting deadlines: the contract is respected with each order! It's normal, because it' s close!"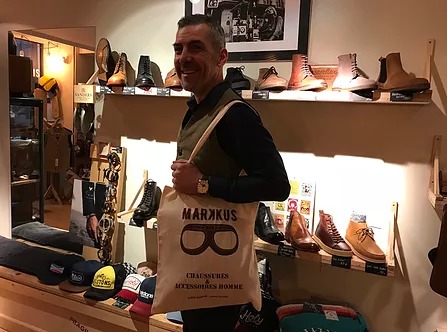 "Very good experience with Pack-e

Fast service

attentive listening

and a caring follow-up "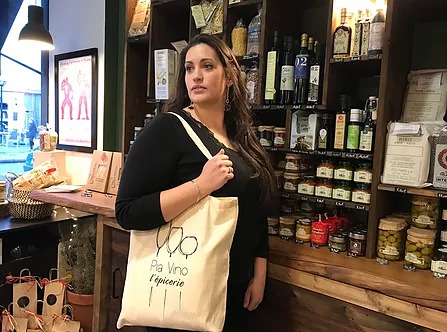 "We are delighted to have chosen Pack-e to make the tote bags for our shop.

Professional and fast service, very good advice.
The tote bag looks great and our customers are delighted with it."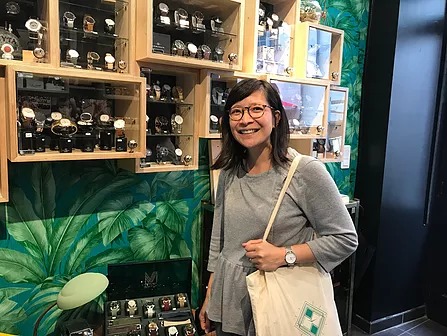 "After hesitating about the logo on the tote-bag, I love them to spoil my customers!
A wide choice of products, professionalism in all simplicity, listening, efficient follow-up and quality service!

I can only recommend Pack-e!

Thanks Christophe!"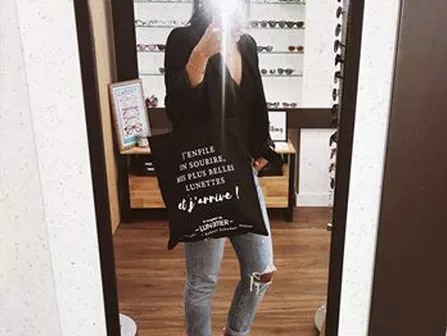 "Pack-E has managed to provide us with solutions adapted to our needs with a lot of responsiveness! Very professional and serious, they are the ideal partner!"

"Pack-e listens and gives good advice and adapts perfectly to our needs.
Also, the prices are affordable and the quality is always high."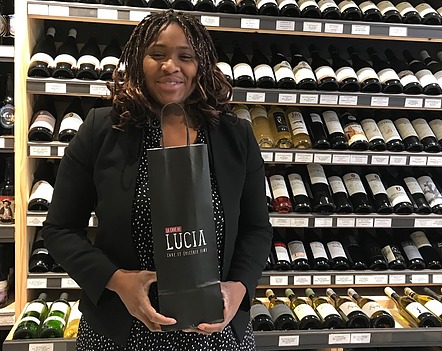 "I highly recommend Pack-e for its professionalism and Christophe's always appropriate suggestions.

Very good quality products, I am very proud of my paper bags, my stickers and my tote bags."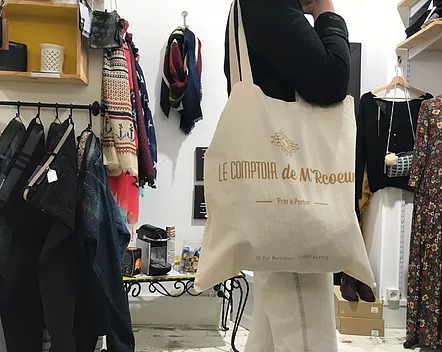 "We collaborate with Pack-e. This company allows us to work with quality packaging that perfectly reflects our commitment to the environment!"