PACK-E IS HERE TO GUIDE YOU & SIMPLIFY YOUR PURCHASES!
Your business requires the best of packaging.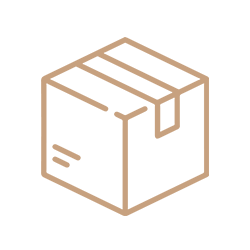 A range of custom packaging

Simplified rates

With or without printing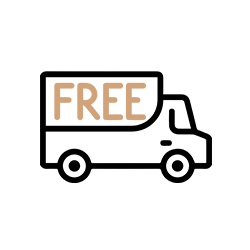 Customisable packaging for all...
Pack-e's mission is to make your life easier. Whether you're a beginner or an advanced user, order your packaging in less than 5 minutes.
Pack-e supports Retail, E-commerce & Logistics professionals for more Responsible, Ethical and Sustainable purchasing.